Cold Hub Press ~ Stephen Oliver
freepost per copy – national & international
price NZ$18.50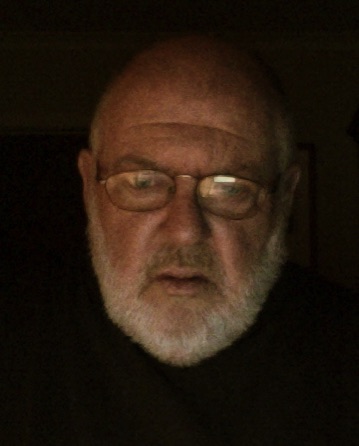 Apocrypha
Stephen Oliver
ISBN: 978-0-473-17044-8
Softcover chapbook. 20pp
A chapbook of twelve poems by a poet Dr Nicholas Reid has described as "really located in something that comes after modernism, something that is committed in ways that 'post-modernism' is not, but for which we currently have no term." Apocrypha sounds a deeper register in geologic time. The brilliant image is now restrained. A work of measured, architectonic beauty & power.
And there it was, regular and regulated, punching its way through
the constellation Sagittarius. Another Wow! Signal.
Until now, a desolation of stars and a hardness
of light. The silence between broken at last on one
narrowband energy spike.
("Another Wow! Signal")
'From the first poem "Dreams of flying" it is evident we are in the presence of an acutely sensitive poet whose powers of expression and clarity of vision are equally matched …. If Oliver is fighting for forms and attitudes which seem out of step with the dominant trends of contemporary poetry, he is doing it with a firm grasp of poetic form, with skill, and with his own sublime elegance of imagery, sound and phrasing.'
- Patricia Prime, Takahe 71
Stephen Oliver, back in New Zealand after twenty years in Sydney, is the author of sixteen titles of poetry. He has published creative non-fiction in Antipodes: A North American Journal of Australian Literature. His latest volume, Intercolonial, is a long narrative poem published by Puriri Press in 2013.